About Country Day Academy
Country Day Academy was founded by a mom of four who struggled to find a center that could meet each of her son's specific needs. As all parents are aware, each child is different and has different needs. With this dilemma that lasted many years, Country Day Academy went from an idea to a reality. What is important for our children to learn at Country Day Academy is getting back to basics, social and emotional learning. At CDA, we provide a foundation for teaching children about their emotions and feelings and how they relate socially within their environment. Pairing our strong belief in social and emotional learning, we also value the importance of preparing your child for academic success. Our school and its classrooms are specifically designed to feel calm and inviting, allowing children to flourish in their social, emotional, and academic journey. Learning how to be a friend, to communicate their thoughts and feelings while finding the joy in learning is what we strive for at CDA.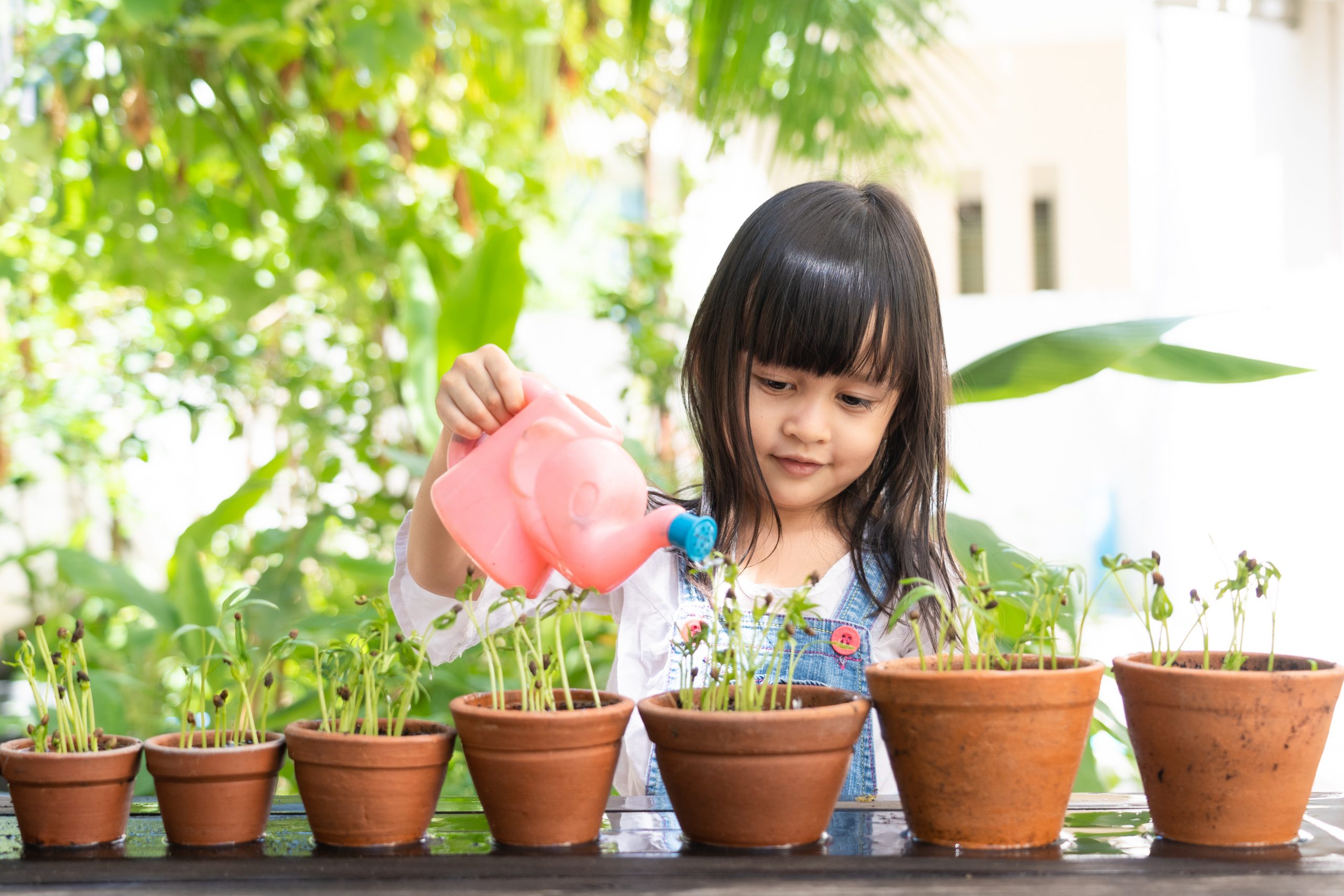 Country Day Academy Mission
Country Day Academy is a supportive, nurturing environment that recognizes the importance of the early childhood years. We believe that children need to engage in their natural desire of learning by promoting a sense of wonder and curiosity through playful exploration and interaction with the world around them.
At Country Day Academy, we use the Get Set for School curriculum by Learning Without Tears. Get Set for School is a complete, developmentally appropriate Pre-K program that is expert-backed, research-based, and proven successful.
Tuition
Infants $235 weekly
Ones $220 weekly
Twos $210 weekly
Threes $205 weekly
Fours $200 weekly
3's/ 4's  $100 (T/Th) $140 (M/W/F)