In our exceptional room, the children can explore and learn in an environment designed with their special needs in mind. This classroom is a safe space with a low teacher-child ratio. In this classroom, our trained teachers will take the time to teach your child using many sensory-based activities and toys. They will also take part in our social and emotional curriculum to help them navigate the many emotions and behaviors often seen in the classroom. The exceptional room will have a longer time to transition and developmentally appropriately paced curriculum using Learning Without Tears.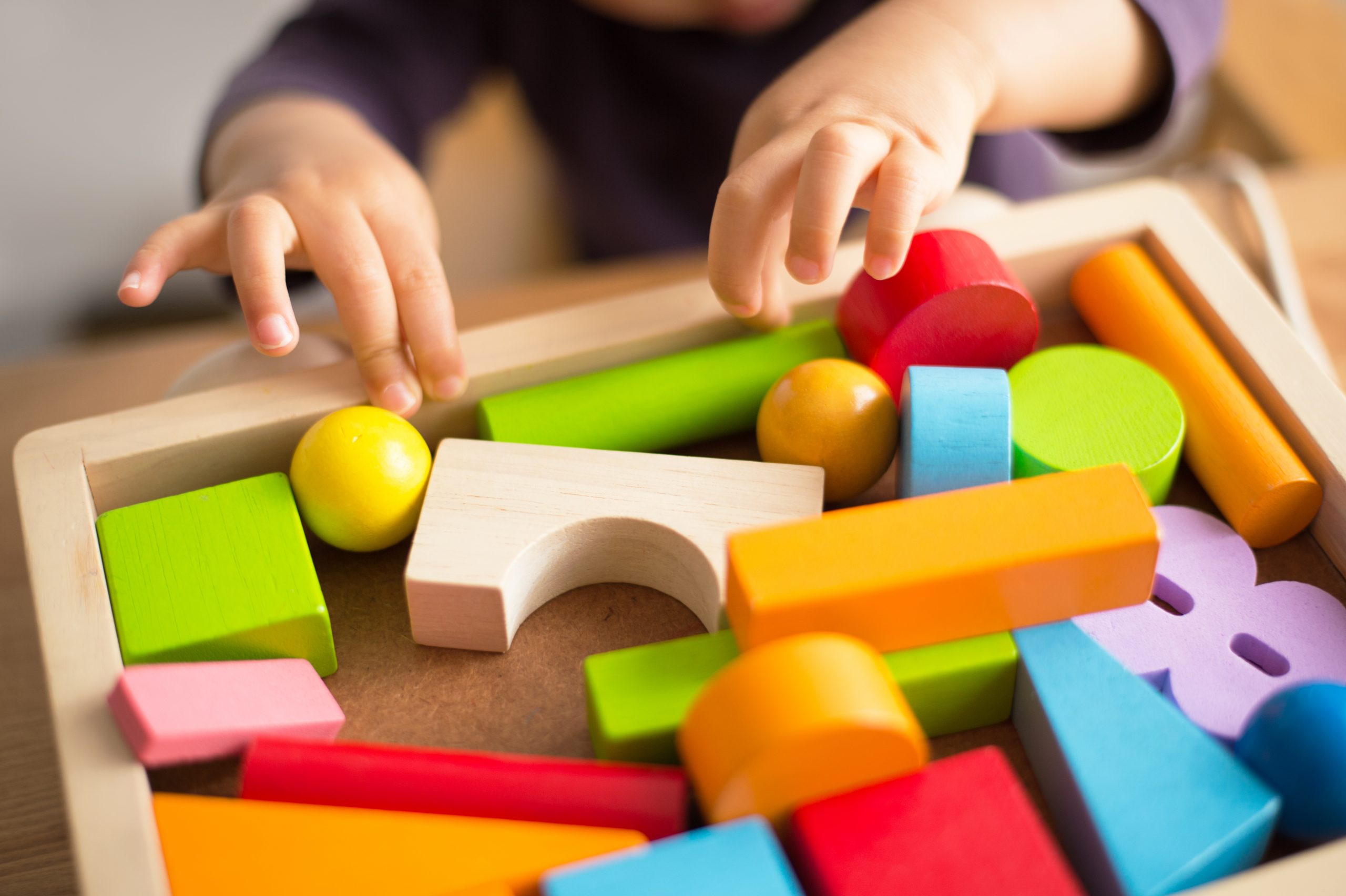 – Learning Without Tears curriculum
– Daily kids report through ProCare used to communicate with parents
– Phone in the classroom for parent-teacher communication
– Lead teacher with a degree in special education
– Parents provide crib-sized sheets and blankets for naps
– Low teacher-child ratios
– Healthy snacks provided twice a day
– Space available on site for therapies
We know that packing lunches each day can be time-consuming. Here is a list so you can pick one thing from each category to quickly fill lunchboxes. This method takes some pressure off you while giving your kids plenty of variety!
In each lunch, children should get:
A serving of fruit

A serving of veggies

Protein & healthy fats

Something you know they will eat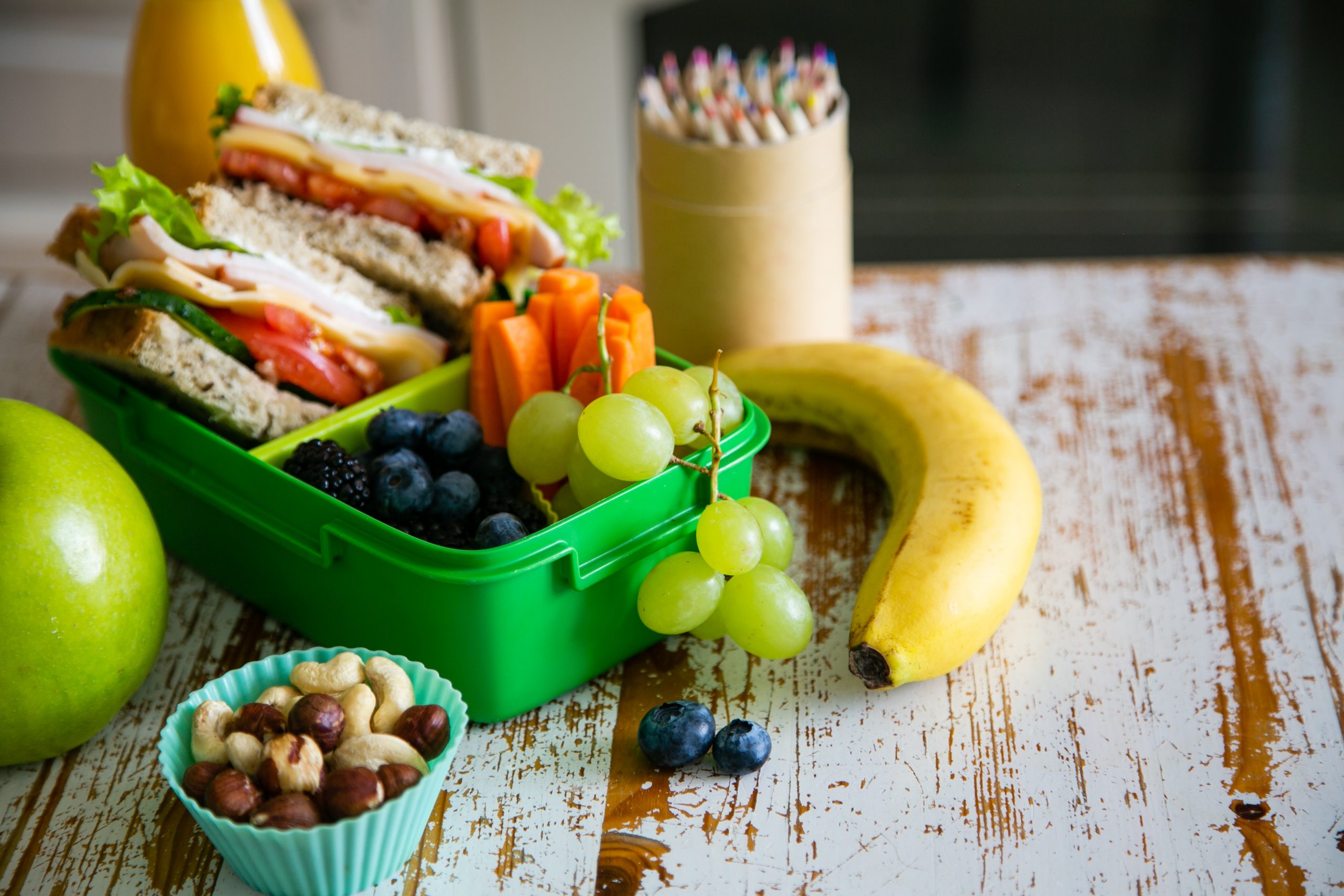 Country Day Academy Mission
Country Day Academy is a supportive, nurturing environment that recognizes the importance of the early childhood years. We believe that children need to engage in their natural desire of learning by promoting a sense of wonder and curiosity through playful exploration and interaction with the world around them.